New Here?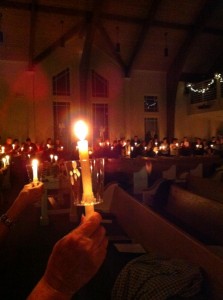 We invite you to visit us in worship and service as we all seek to glorify and serve the Lord.
Worship
Worship services are held on Sunday mornings at 11:00 am and at various other times during the year for special occasions such as Christmas Eve and Ash Wednesday.
Questions
Below is a list of topics you might have questions about, but if you need additional information, please don't hesitate to contact us:  3676 Hwy. 20 NE Conyers, 770-922-5553; pcrconyers@gmail.com.
Children in Worship
Children of all ages are welcome in worship. We have a time for children during our service.
Nursery
A nursery run by paid staff with required background check is available for children 3 and under during Sunday School and Worship.
Children's Worship
After Children's Time in worship, children of all ages are invited to Children's Worship in the Fellowship Hall, providing a time to experience worship on their level. Age appropriate activities are offered for all children.
Sunday School
Sunday School for all ages begins at 9:45. Our children's Sunday School includes learning about the Bible, with fun activities, videos, and songs.
What to wear
Attire in worship varies from casual to more formal. All are welcome in worship.
Children's Programs
Our children's programs include VBS, and seasonal activities.
Youth
We have special Youth events throughout the year, check our newsletter for information about these events. We are looking to expand our youth worship activities.
Mission
From our local food pantry to our international mission, there's much going on to serve God and our community.  See the Mission information under the Ministries section for more information.