Ministries
PCR engages in a number of different ministries all to the glory of God.
Worship
In worship, PCR joins with all the faithful to offer ourselves to God and to be equipped for God's service in the world.  For more information, see our Worship Tab.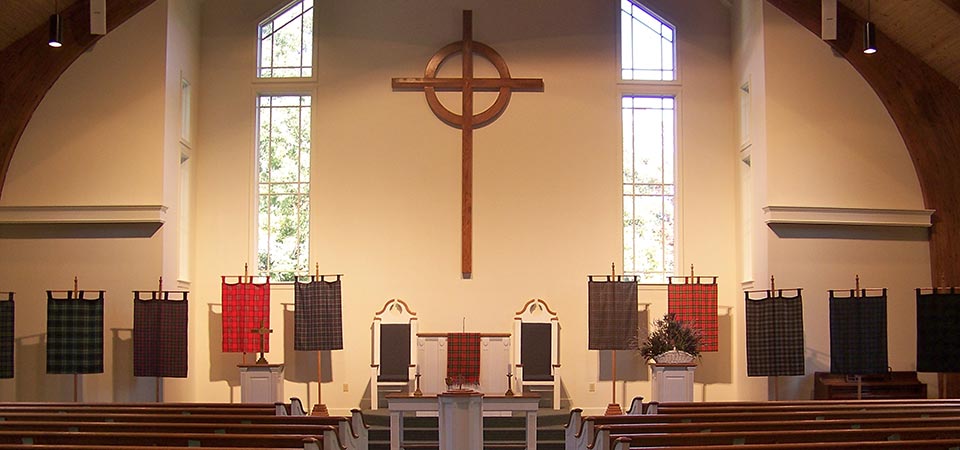 Christian Education
The book of Proverbs reminds us that the ear of the wise seeks knowledge.  God calls us to grow as disciples, faithfully opening our hearts and lives to the many ways in which God teaches us and challenges us.
Growing as disciples is an important part of following Christ.  Our Christian Education Program offers opportunities for all ages to learn and grow while having fun and celebrating God's love.  We offer Sunday School for all ages beginning at 9:45 am.  Our children's Sunday School offers the Grow, Proclaim, Serve, A Faith Building Experience for Kids series, our adult classes address topics from Bible, Spirituality, and Current Events.
Vacation Bible School is an opportunity for all ages to rejoice, worship, and learn about what it means to be a child of God.  There are also other gatherings with speakers, presentations, and times for reflection when people can learn and grow as followers of our Savior.  For more information about our Christian Education programs or to become involved in any way, contact the church office or e-mail us at: pcrchristianeducation@gmail.com
Membership
We are a welcoming, caring congregation, strong in fellowship and faithfully committed to worshiping God in all that we do.  Our Membership ministries do the important work of evangelism – keeping the church visible in the community, welcoming visitors, finding ways to help incorporate new members into the ministries of this congregation.  Membership ministry also includes responding to the needs of members during critical times such as surgery, death, illness and nurturing the fellowship of the entire congregation through programs, congregational dinners, and festivals.  This ministry also addresses the concerns of all members to encourage their involvement in the worship and service of this congregation.  Membership ministry includes the Presbyterian Women's Circles and the Men of the Church.  For more information or to get involved in any of these ministries, contact the church office or e-mail us at:  pcroutreach@gmail.com.
Other Ministries
There are other ministries that are just as important as the ones listed above.  Our Administration Ministries team helps to ensure that things run smoothly in the office, manages our business and personnel matters, and helps to facilitate all the different ministries of this congregation.  Our Building and Grounds Ministries team keeps our church grounds beautiful and maintains our facilities.  If you'd like to learn more about these ministries or want to help out, contact the church office.